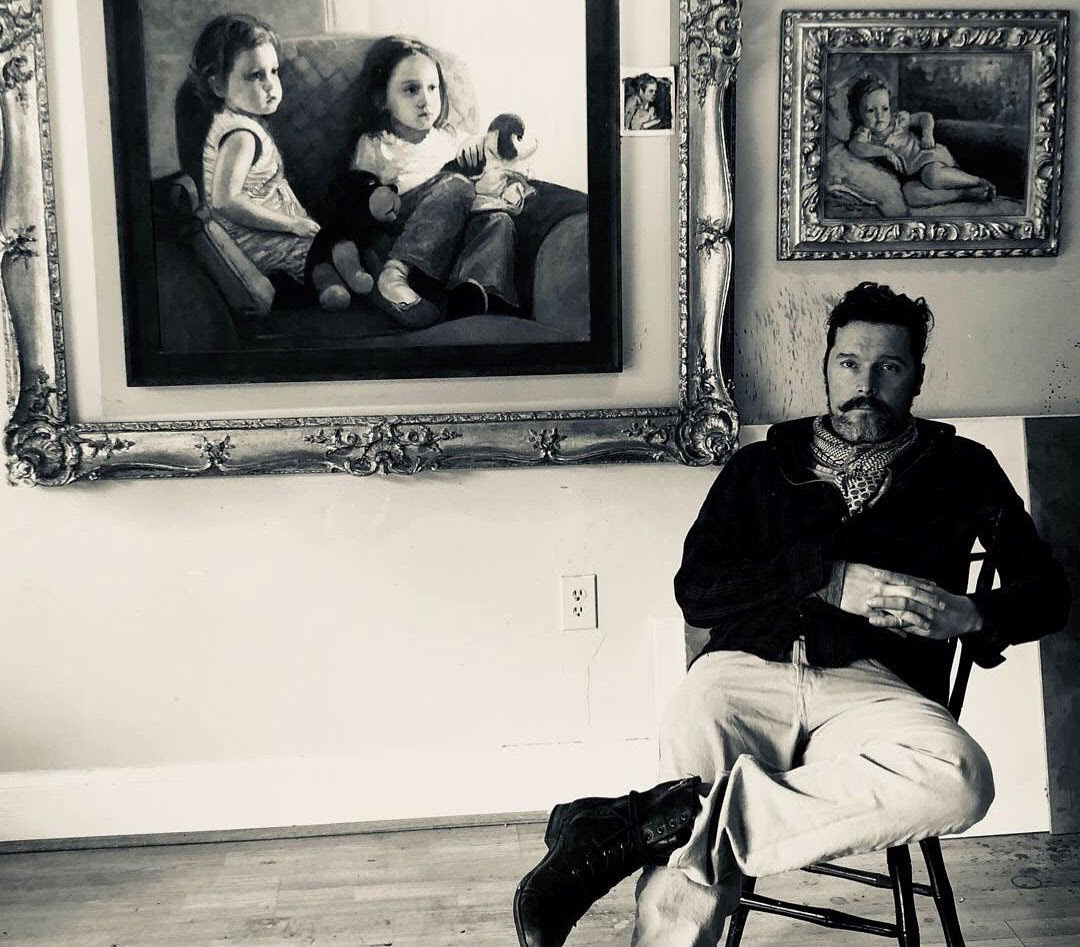 Born in Washington, D.C. and proud alumnus of Corcoran College of Art and Design, now part of  George Washington University. While at the Corcoran, Don studied under the tutelage of renowned artists, including: William Christenberry, William Newman, Hayes Friedman and Tom Green.  Don's landscapes and portraits now reside in notable private and corporate collections across the US and abroad. In 1993 Mr. Ripper founded Northern Virginia based art services company Erickson & Ripper.  
Painting in plein-air along the back roads and coastal towns of the east, I seek out stimulating life experiences to explore in paint. From the rocks in Winter Harbor Me. to the Live Oaks and balconies of the South; I paint to better understand what I am looking at, why it moves me, and to solidify my relationship with it.
Although my roots are in realism, I rely on a tonalist vocabulary that asks the viewer for an emotional connection.


Direct observation, drawing, tone, temperature, open process and the movement of paint form the basis of my work. The goal is to commit myself to a practice that forces me to discover and nurture my relationship with the subject through the application of paint.

My works seek to achieve balance among a self directed voice, emotion, and tone; drawing inspiration from artists Abbott Thayer, Juels Sabastian-Lapage, and Lucian Freud.
1989-1992 Corcoran College of Art and Design, Washington D.C., B.F.A. Fine Arts Program Focus: Painting and Sculpture
D.C.  | Erickson & Ripper Alexandria, Va., 1996 to present
Maine |  Thos. Moser Freeport Me. 2016 to present
Covington & Burling, Fannie Mae, Viacom, BAE Systems, British Aerospace, United States Treasury Department, Merck & Co., Corcoran College of Art and Design, U.S. Embassy Exchange Program.  
*Works of art housed in over 250 private collections spanning 5 countries and 26 states.