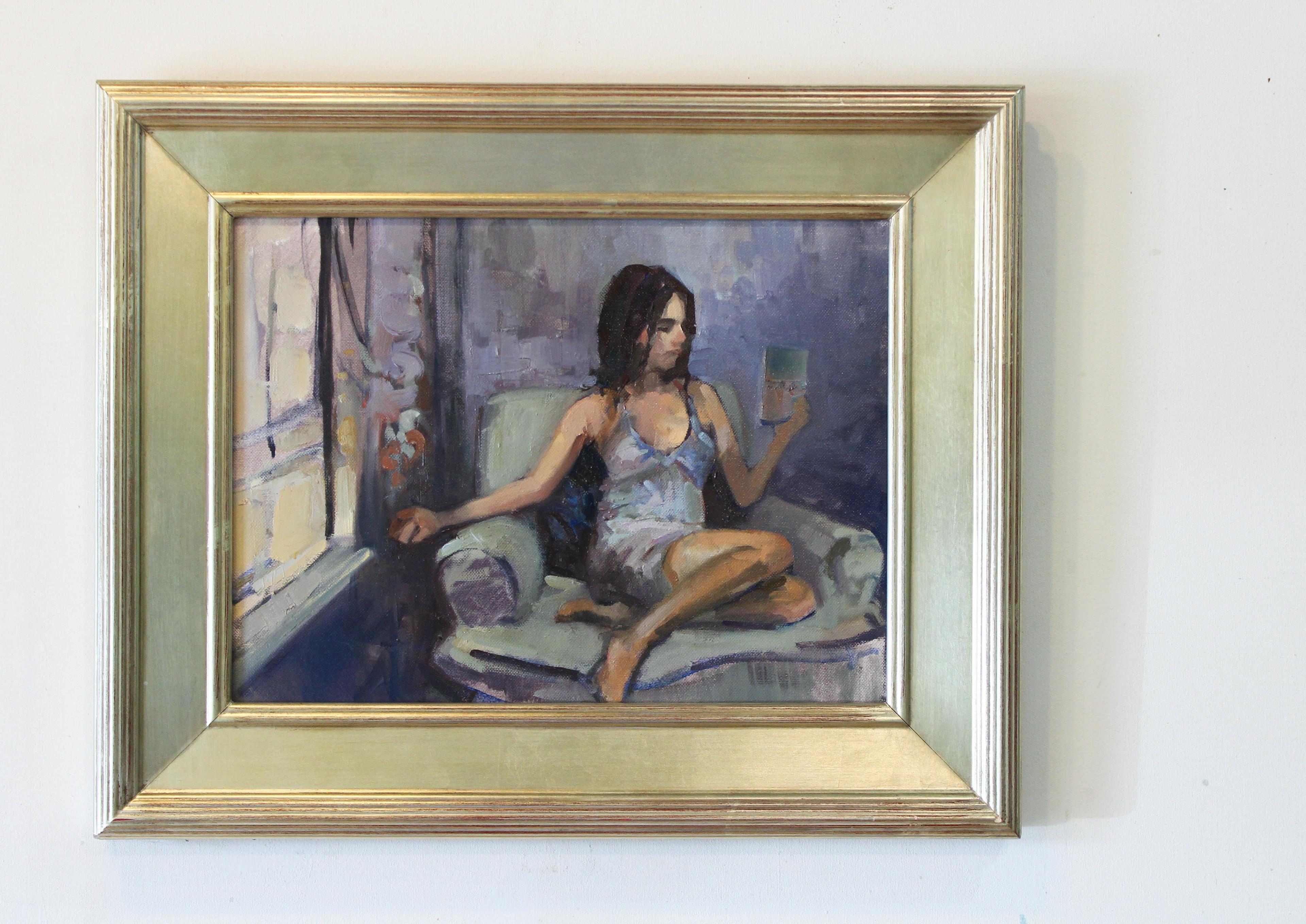 On the Road | Reading Me the Book
Oil on canvas, 14" x 18"
This is a book I should have read earlier, but I guess its never too late for beat culture. Painted in two quick sessions with very little decoration, it finished itself.
Music:
LCD Soundsystem, "This is happening"