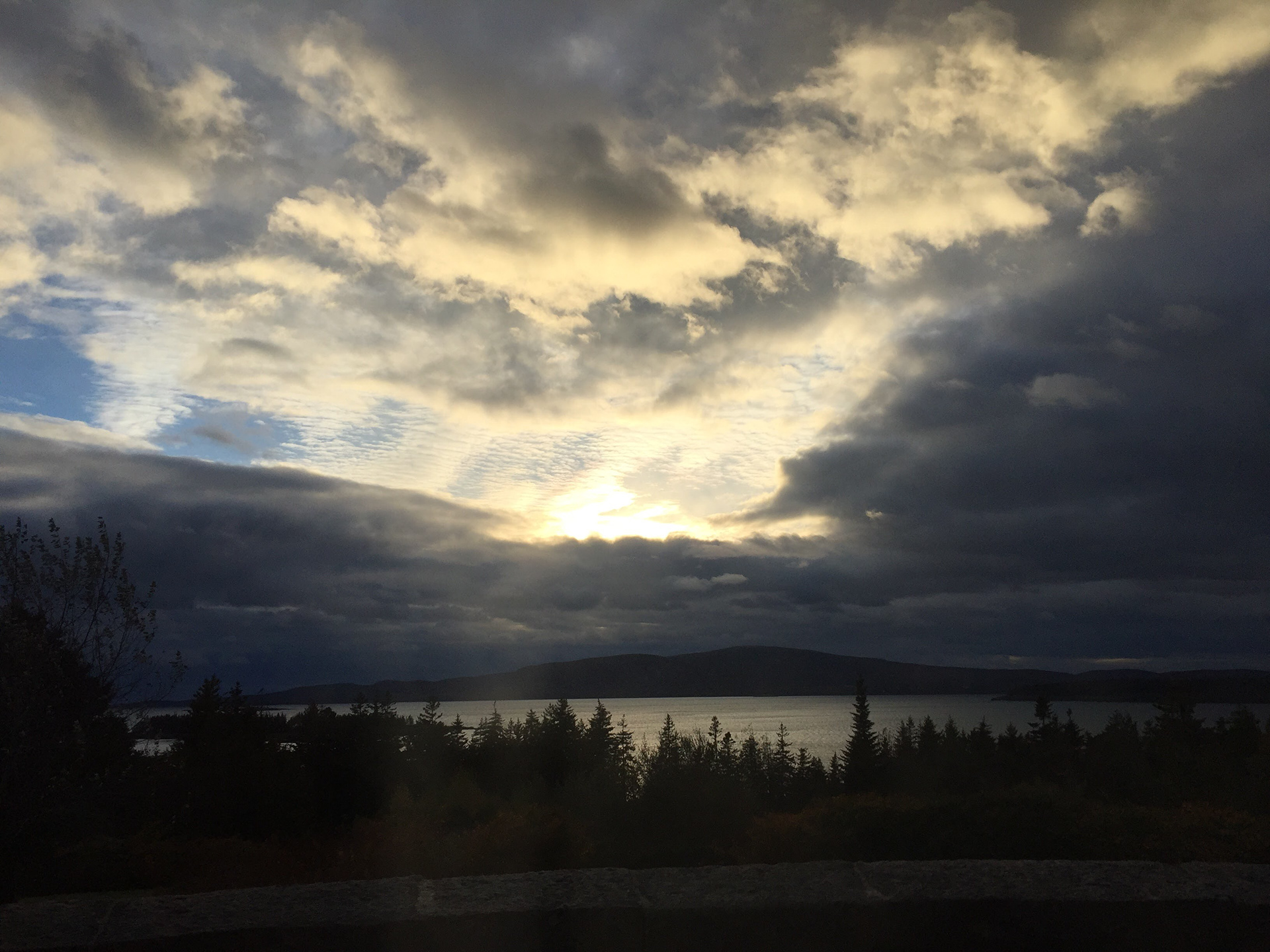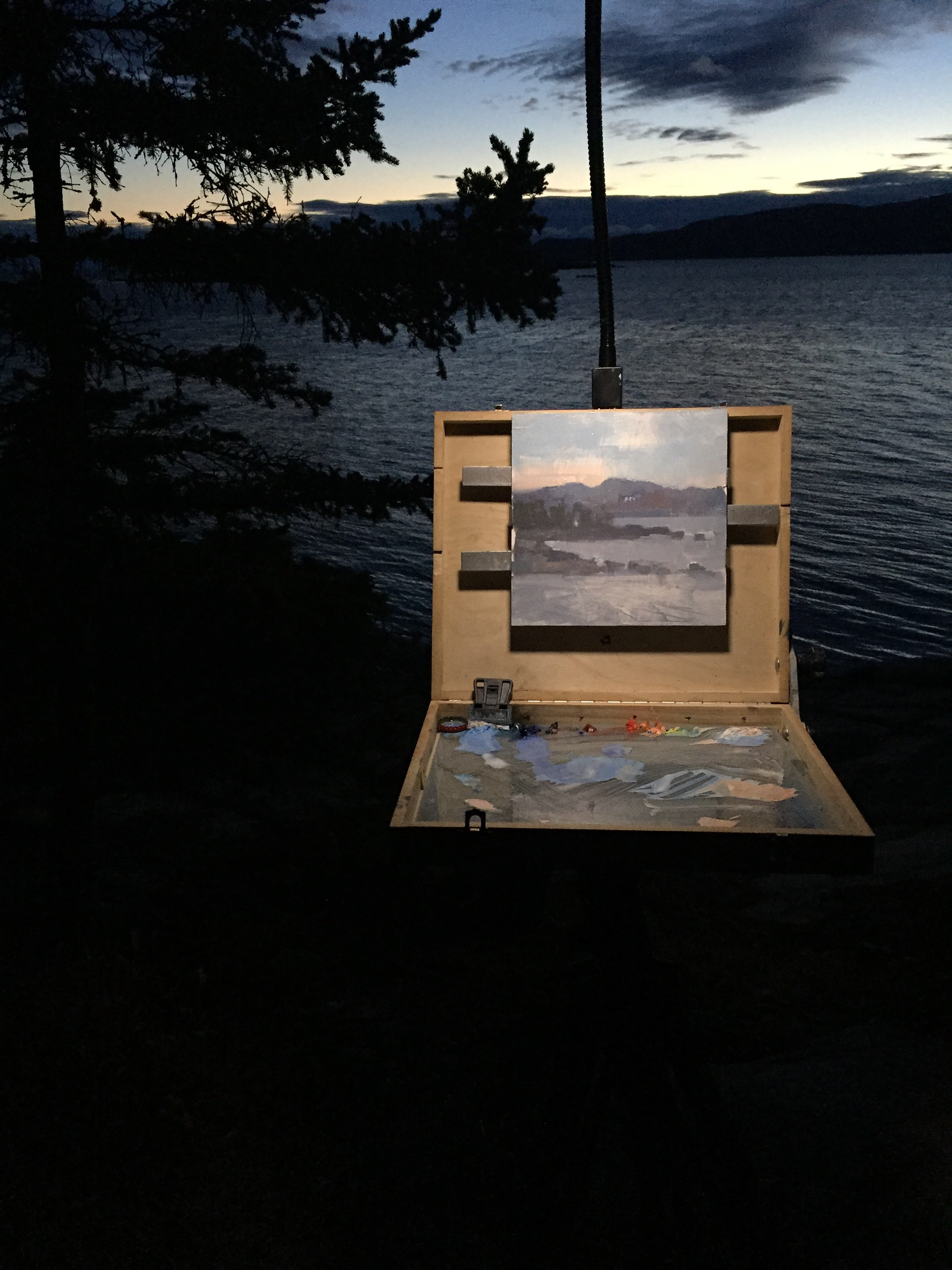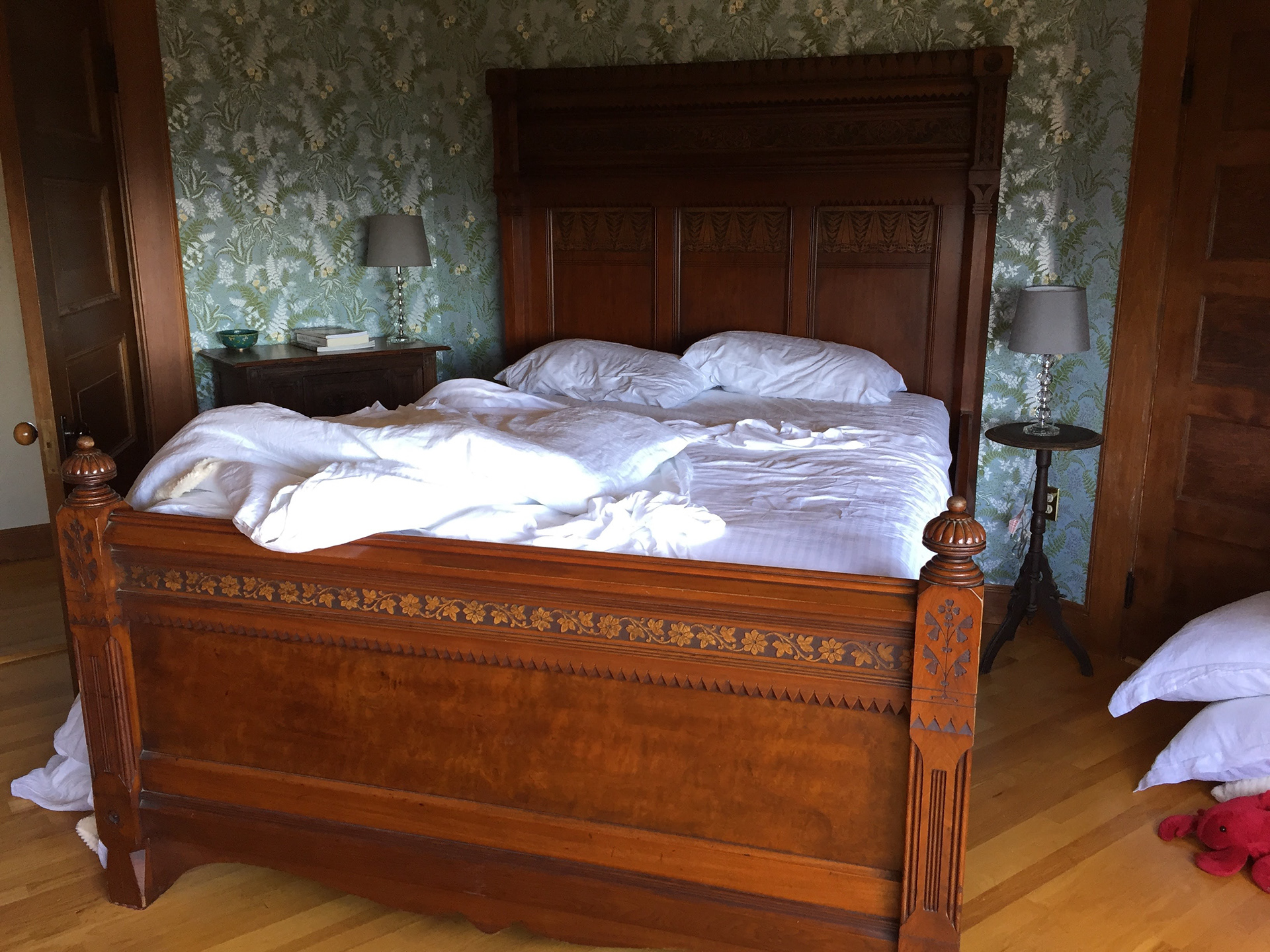 Nightfall at the "Wolf" is an emotional experience. 
Painting for 10 hours in the wind, the sun with the constant movement of the water, and the ever elongating shadows, comes to a head in a "Last Call" of sorts.  
The stage is set.  You have been there all day waiting for this moment.  When it comes, and the light leaves, you have 10 minutes to get it down.  Time now to celebrate in the only bar open during the winter "The Pickled Wrinkle".  They will look after you and send someone down to the tea house if you don't show up before the kitchen closes at 9.