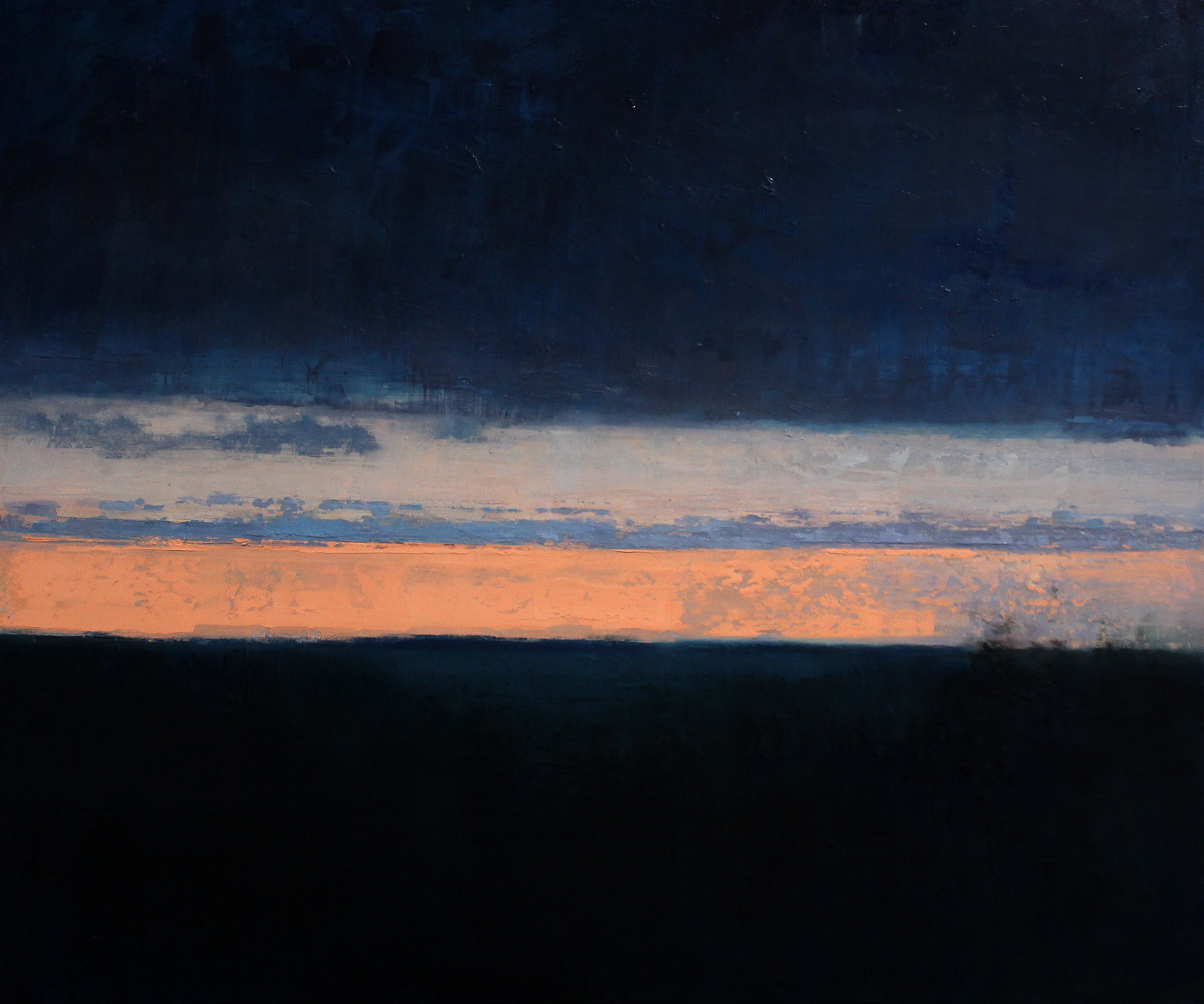 Far from the Wolf | The Maine Project    Part 1
Built in 1892 by John Godfrey Moore, is the setting for my latest project in Winter Harbor Maine.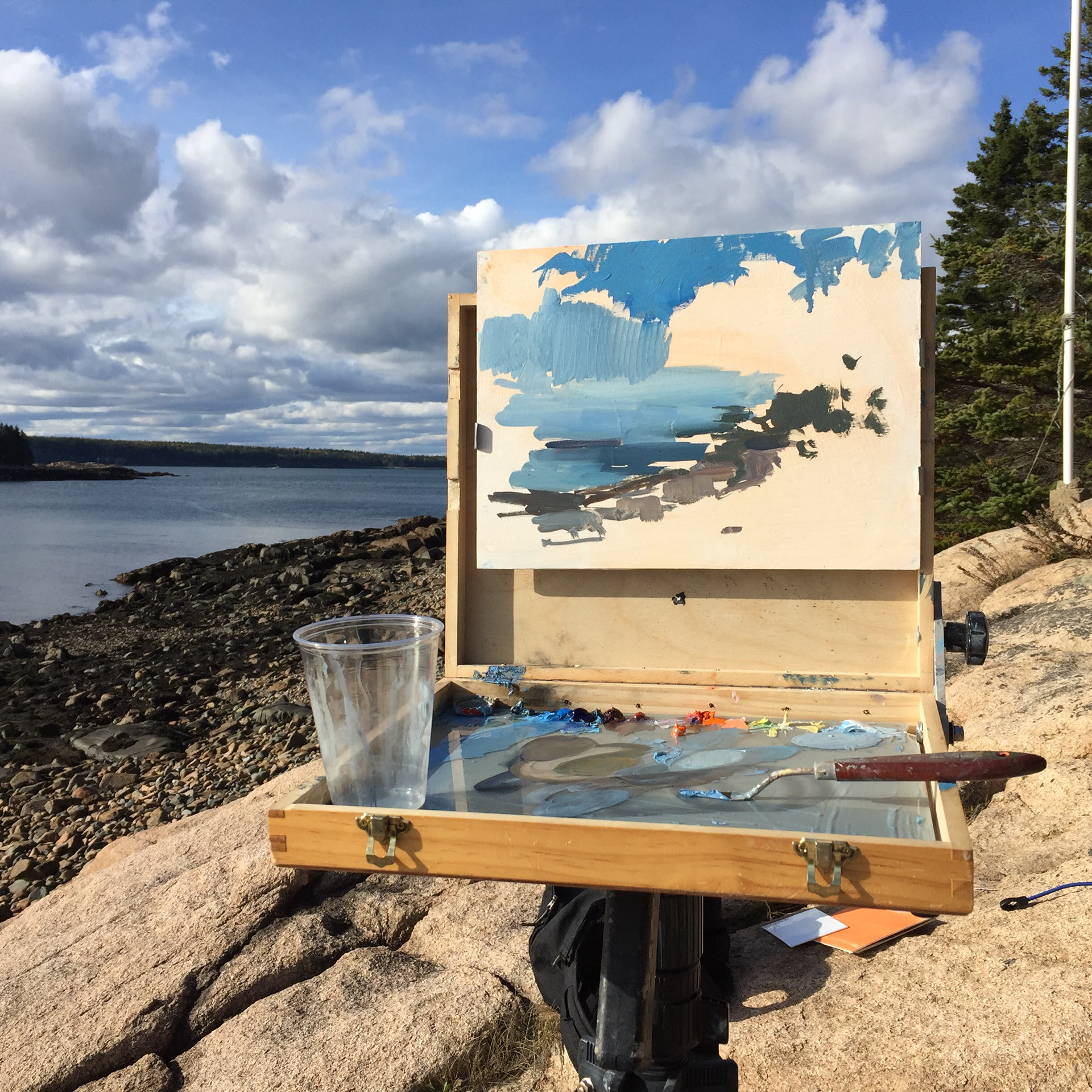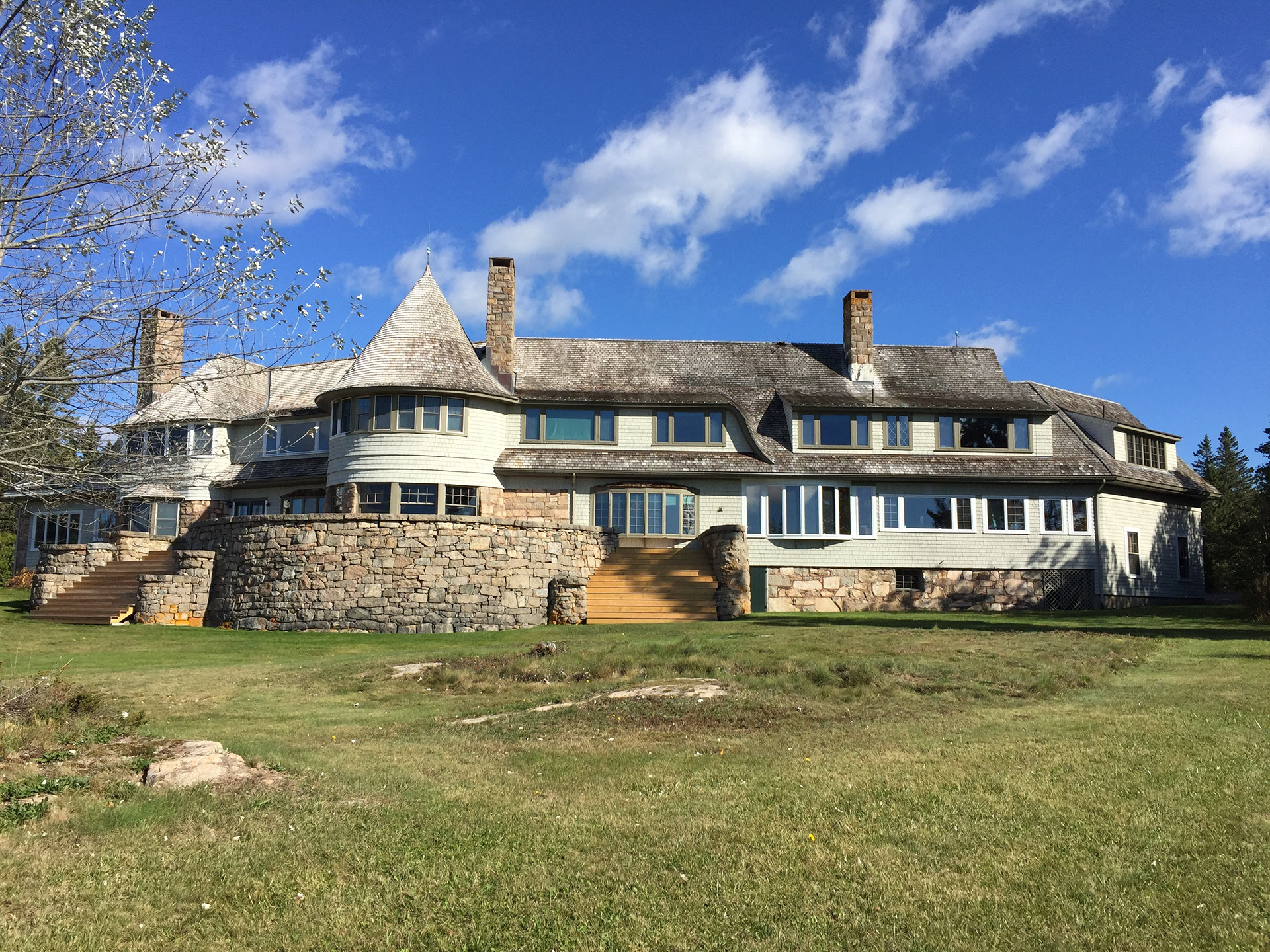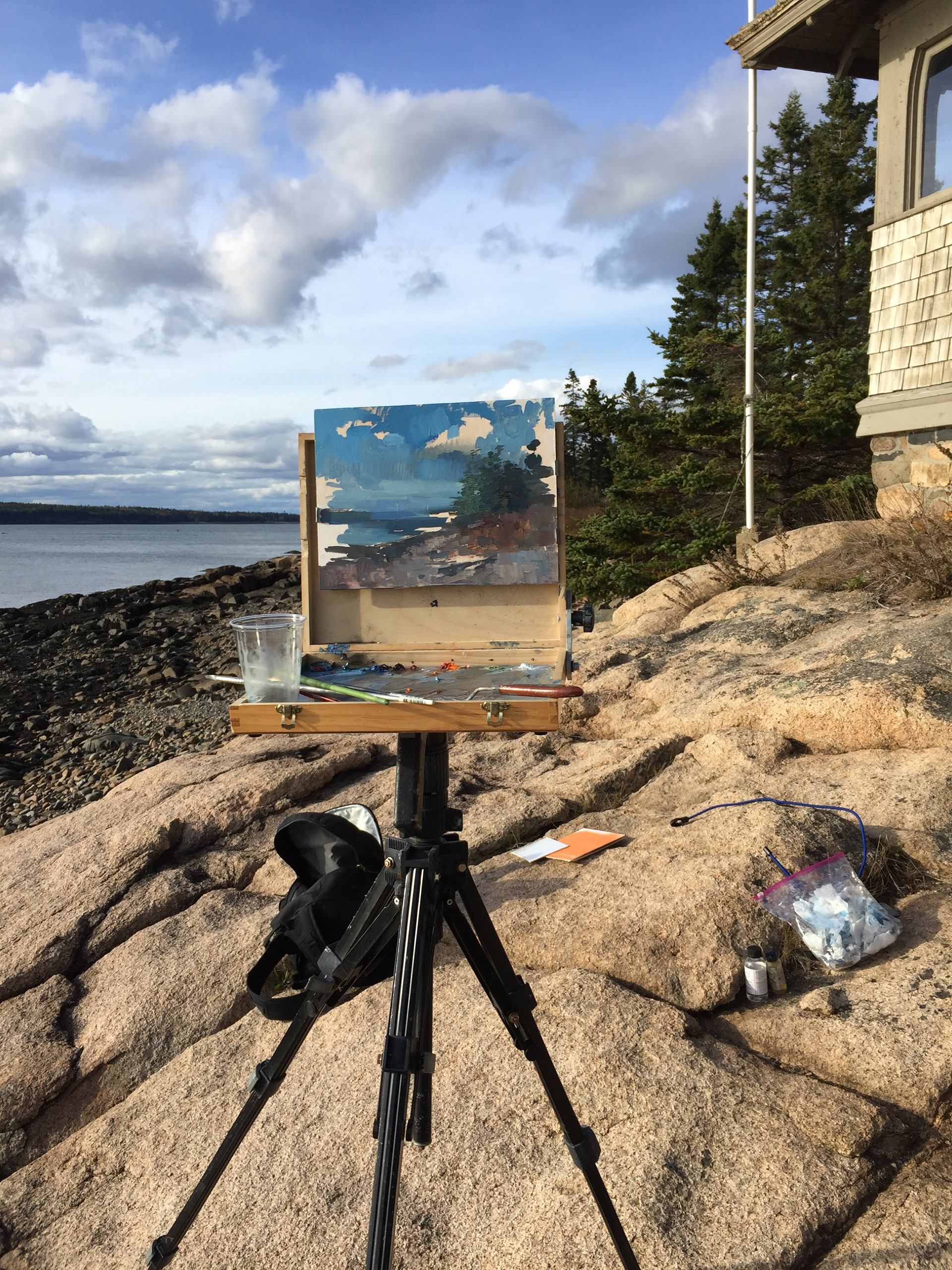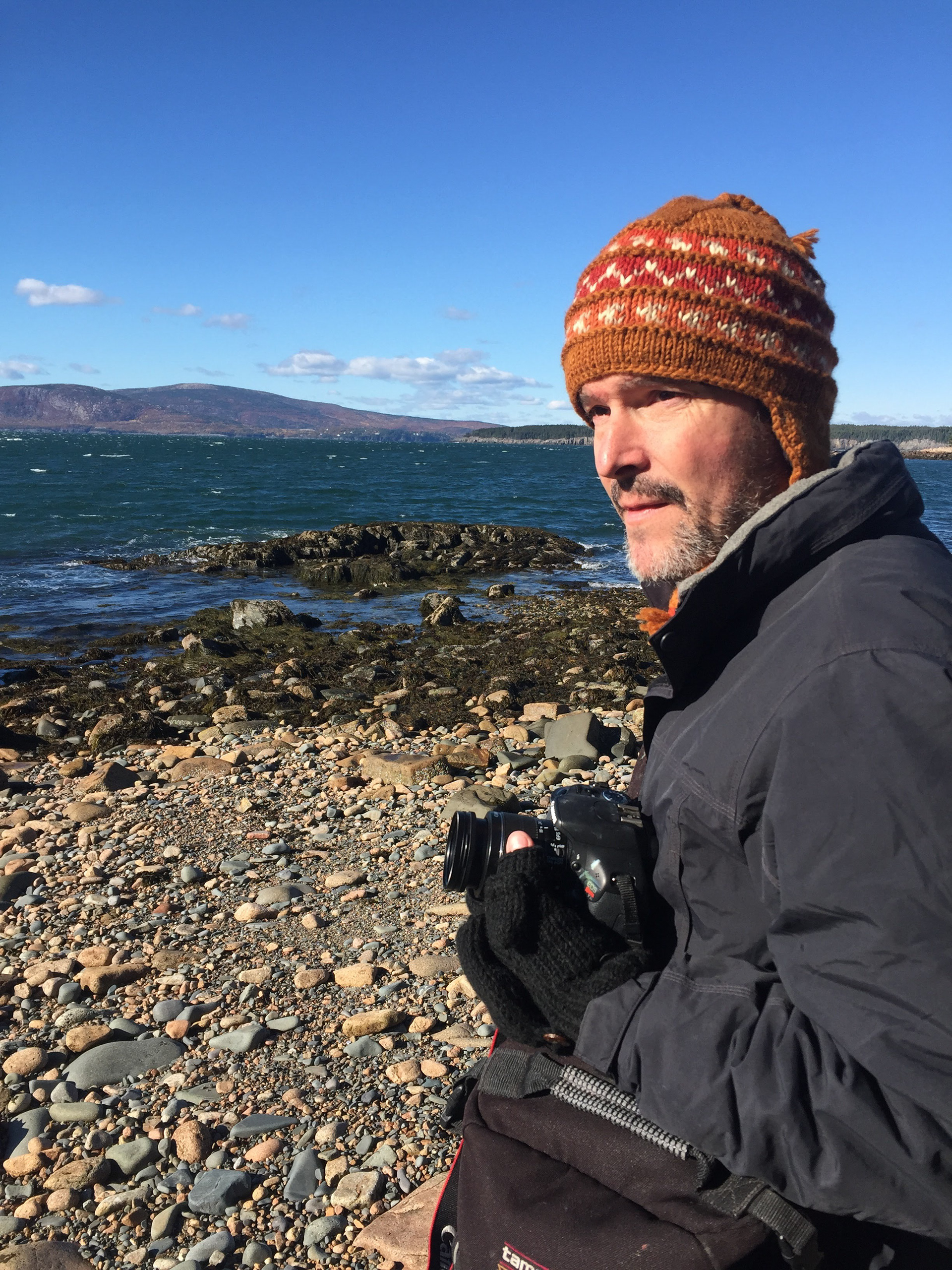 Last fall marked the beginning of a commissioned project to capture the views surrounding the historic property known as "Far from the Wolf."    To live and paint in this grand house from America's gilded age while I explored Winter Harbor and the Schoodic Peninsula was a thrilling adventure.  
I was unprepared for how powerful my affection would be for this intensely beautiful and yet unforgiving landscape.  I came to Maine knowing how to paint. I thought this project would fall in line with other commissions I have done in other beautiful places.  The reality was unexpected and brought to me a far deeper explanation of what people have been asking me for most of my artistic life.   Have you been to Maine?